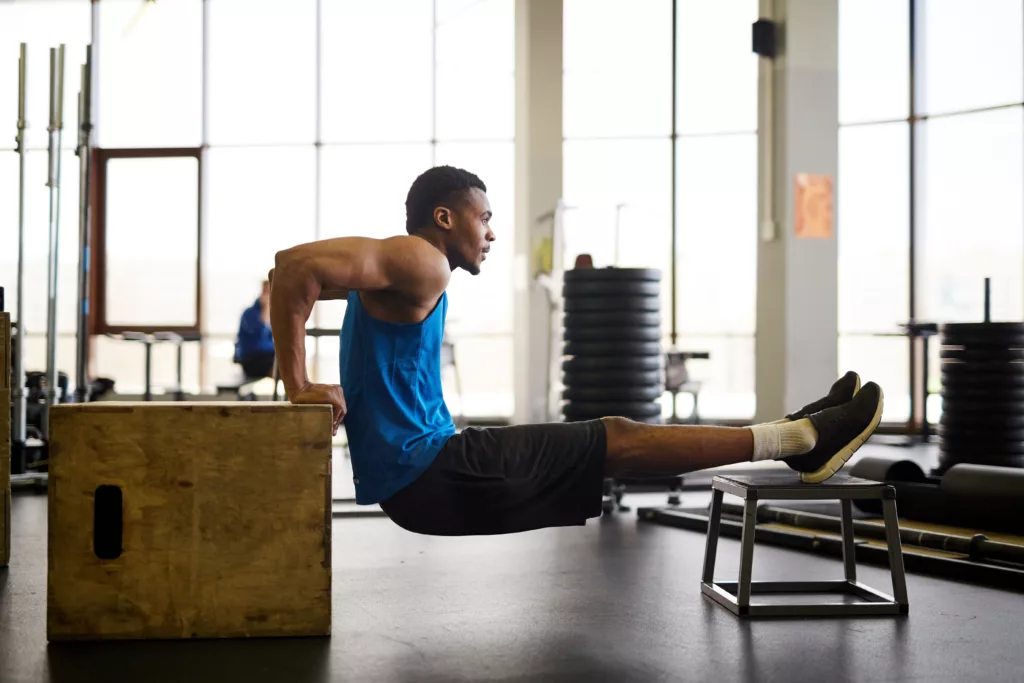 Discover the power of peptides in boosting health. Dr. Allan Latcham explores their vital role in our bodies and medical advancements.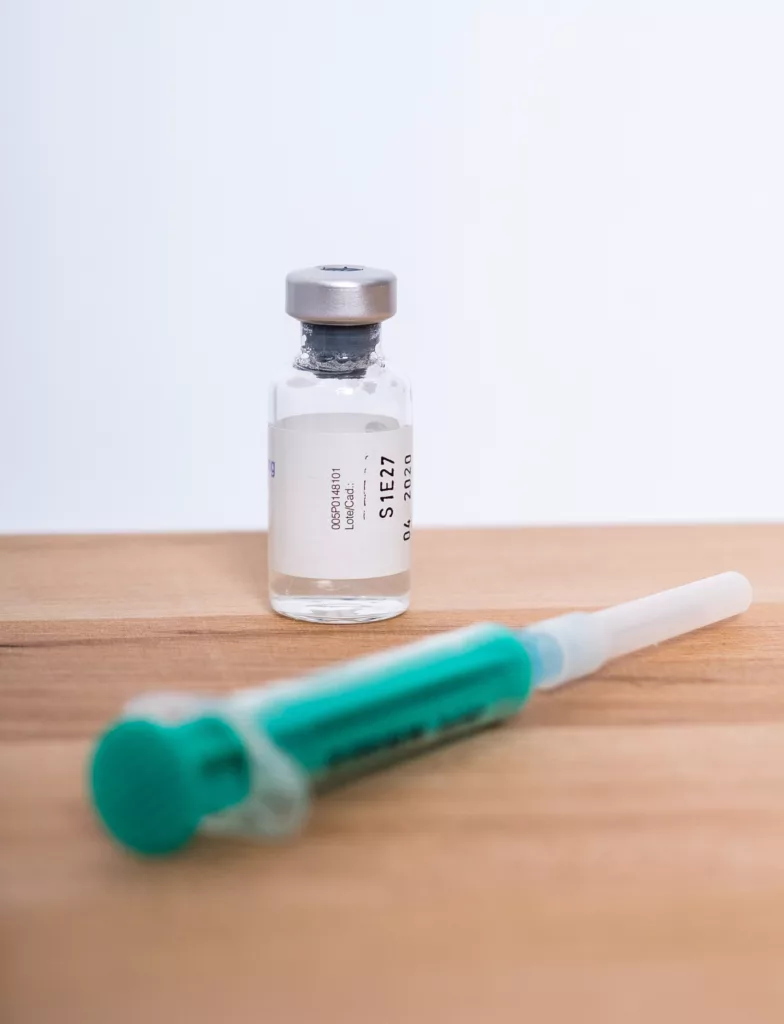 Meet Peptide 141: Transforming sexual wellness with brain receptor stimulation, enhancing desire and satisfaction for all.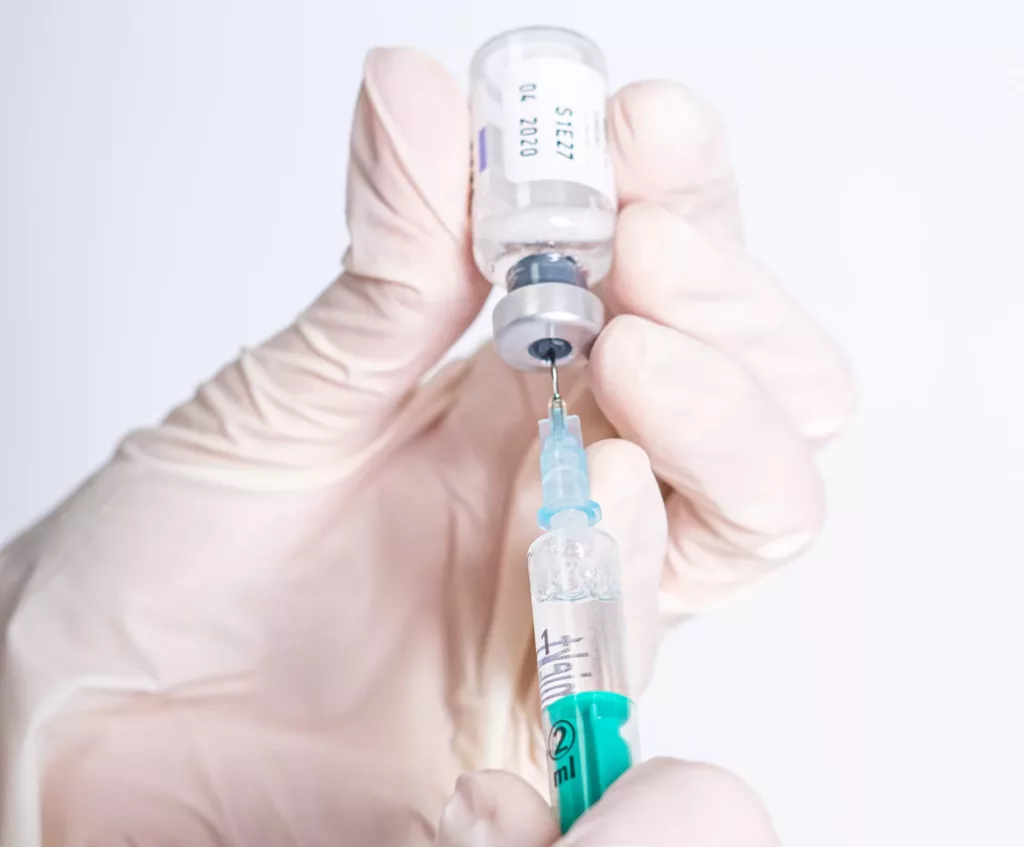 Peptides act like hormones, binding to cell receptors precisely, with benefits like fewer side effects, lower costs, and oral use.